Mini skincare luxuries for maximum results.
Small is beautiful and very practical when you want to try something new. A bestselling eye contour, creamy moisturizer, gentle cleanser or mask, perhaps? Give in to the pleasure of Swiss skincare discoveries and experience cellular cosmetics expertise first-hand with Valmont Mini Luxuries. Perfectly sized for trial and adoption.
Our story
The essence of Swiss skincare efficiency: Careful scientific research using the purest alpine-sourced ingredients.
BESTSELLERS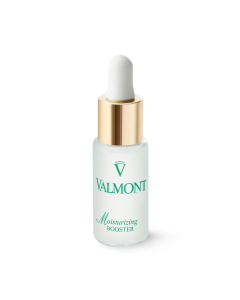 BESTSELLERS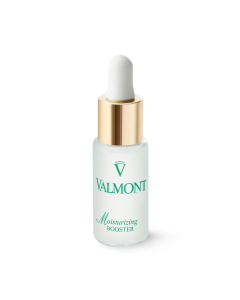 ---
Love is in the air
Sophie Vann Guillon
CEO of Valmont
"Valmont's mini luxuries are the perfectly sized format to discover the brand's must-haves and experience their effectiveness beauty routine.
For those who always hesitate before purchasing… For those who like to switch products and mix experiences… For those who enjoy gifting themselves with little high-end pleasures… Explore, discover and adopt Valmont's mini luxuries as your favorite new beauty routine. To try them is to love them!"